Mission Statement
Our mission at The Kelly French Group is to assist International and U.S. absentee owners with buying and selling their vacation homes, second homes and investment properties in Central Florida and around the globe! We Live Local. We Serve Global!
Meet the Team:
Kelly French Owner, Listing Specialist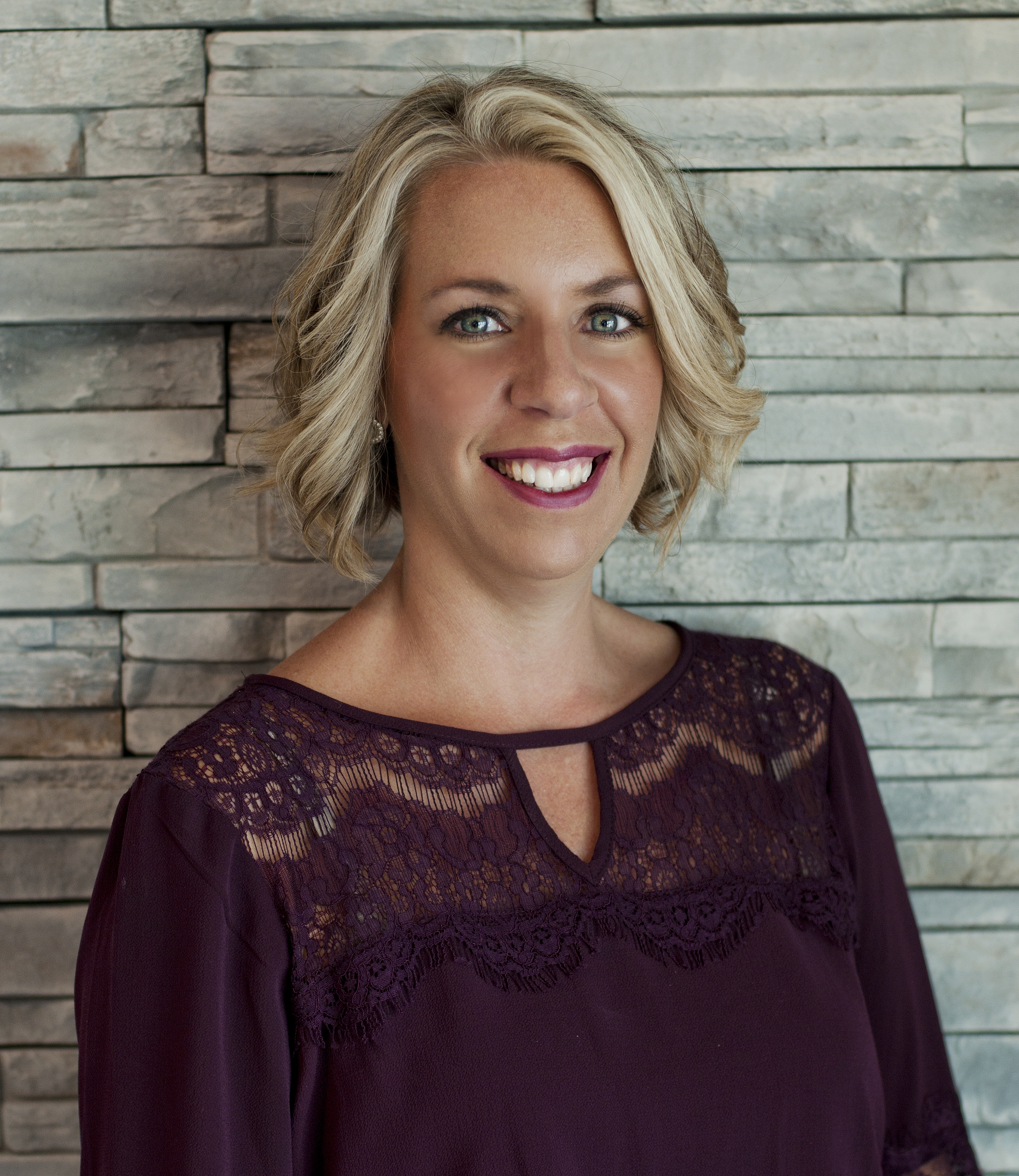 Kelly was born and raised in NE Ohio and holds a Master's degree in Business Administration. Kelly and her husband moved to Clermont in 2010 where Kelly began her Real Estate Career in 2014. In her free time, Kelly enjoys spending time with her husband and two children, Addison & Greyson. She is a board member of the Central Florida Dreamplex, volunteers with her husband as Awana Commanders for their church, and is actively involved with The Down syndrome Association of Central Florida and Special Olympics of Lake County. Their favorite pastime as a family is spending time at the beach & going to Disney.
Kamil Volz
Executive Assistant | Marketing Coordinator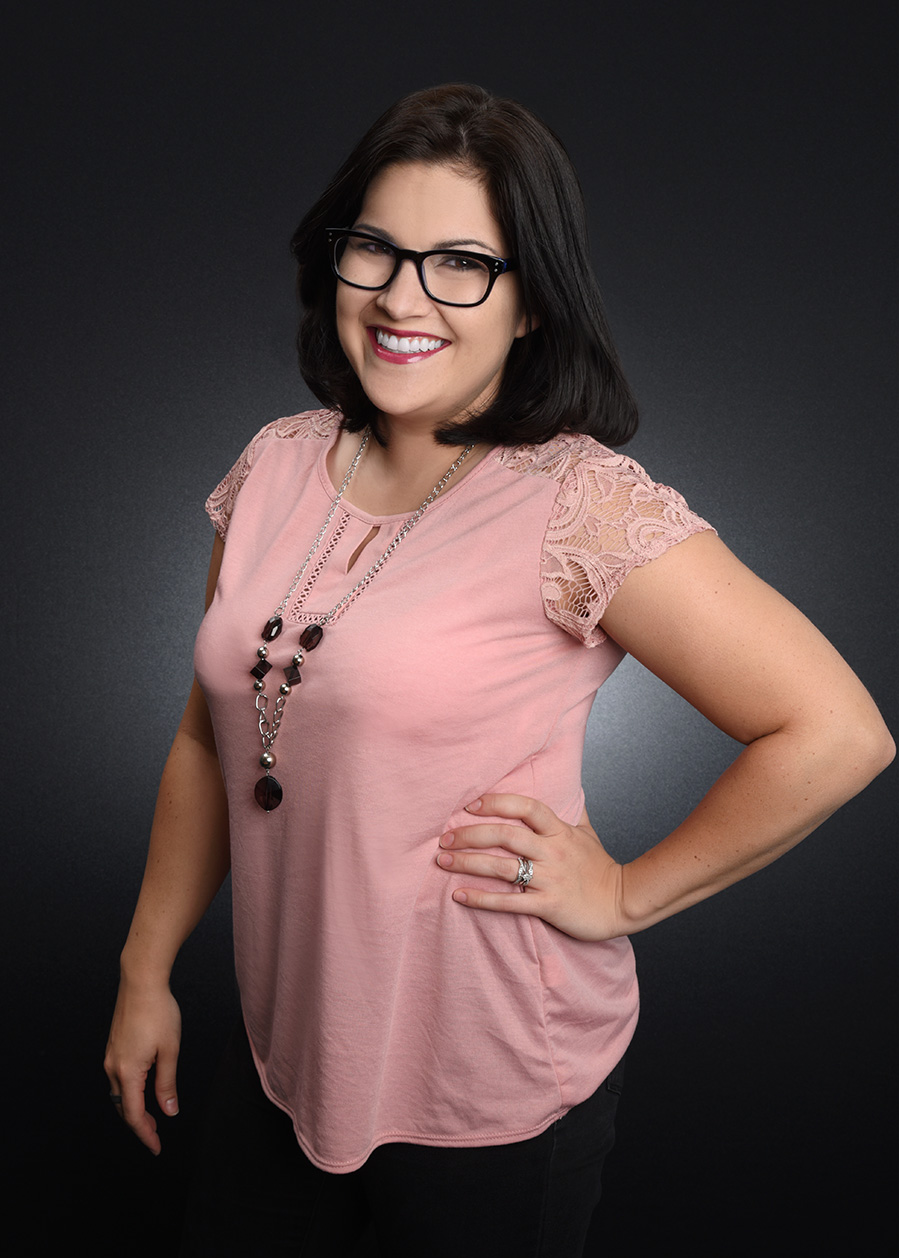 Kamil was born in Puerto Rico and raised in Raleigh, North Carolina. She went to college for Business Administration and has close to 10 years' experience in office management. During her free time she enjoys leading worship at her church and bike riding with her husband and three children. Kamil is actively involved in the "Moms of Preschoolers" Hospitality team at her church and loves spending time with her family and friends over a nice cup of coffee.
Jeannie Johnston Transaction Coordinator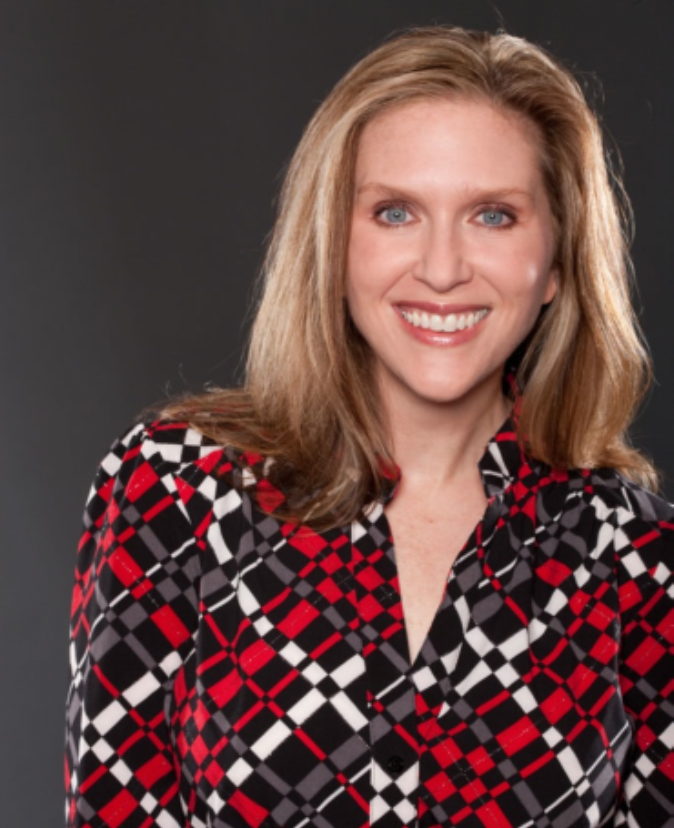 Jeannie's former experience of over 20 years as a leader in the Paralegal field has prepared her for the day-to-day details of managing real estate transactions. She utilizes this experience every day to ensure that she has a thorough understanding of your needs and the expertise to provide that your transactions will be handled seamlessly. She strives every day to diligently work for each of her clients, providing the highest level of customer service, and individualized attention all while maintaining the utmost levels of integrity, confidentiality, and respect. In her free time, Jeannie enjoys running, painting, singing/writing music and spending time with her husband Daniel and their four furry children, Riley, Mr. Smithers, Stevie and Kevin.